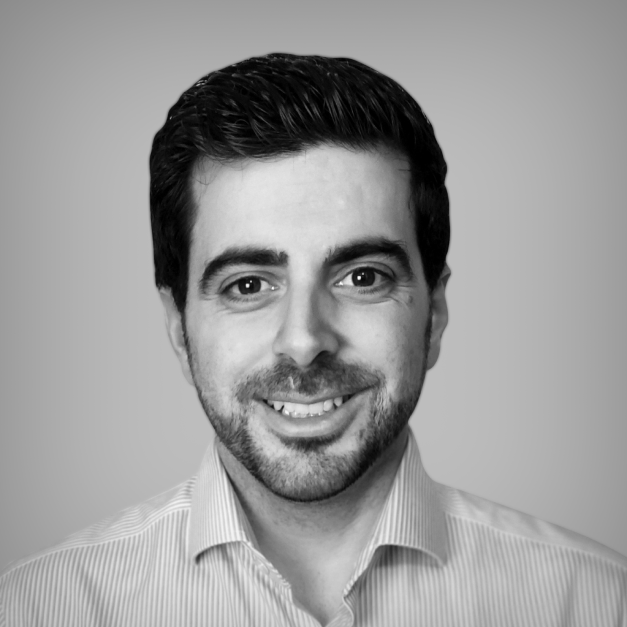 Antonio
Melé
About
Antonio Melé is Co-Founder and the Chief Technology Officer of Nucoro, the fintech platform to build, automate and scale digital savings and investment products. Antonio is also CTO of Exo Investing, an AI-driven digital investment platform for the UK market.
Antonio has been developing digital products since 2006 for clients across several industries. In 2009 Antonio founded Zenx IT, a development company specialized in building digital products. He has been working as CTO and technology consultant for multiple technology-based startups and he has managed development teams building projects for large digital businesses. Antonio holds an MSc. in Computer Science from ICAI - Universidad Pontificia Comillas, where he mentors early-stage startups. His father inspired his passion for computers and programming.
Book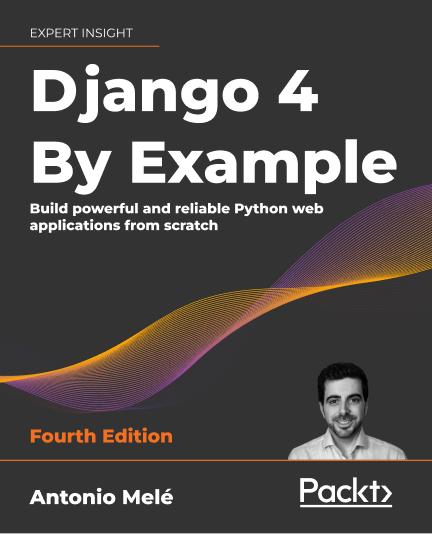 Antonio is the author of the Django by Example programming book, with 3 editions published in 7 languages, including a Simplified Chinese edition published by Tsinghua University Press, and other editions published in English, Spanish, Russian, Brazilian Portuguese, Polish and Serbo-Croatian.